App developer 

Robots And Rocketships

announces the release of their new interactive book 'ABC Adventure!: An Alphabet Tale in 26 Parts', available now for ‪iPad!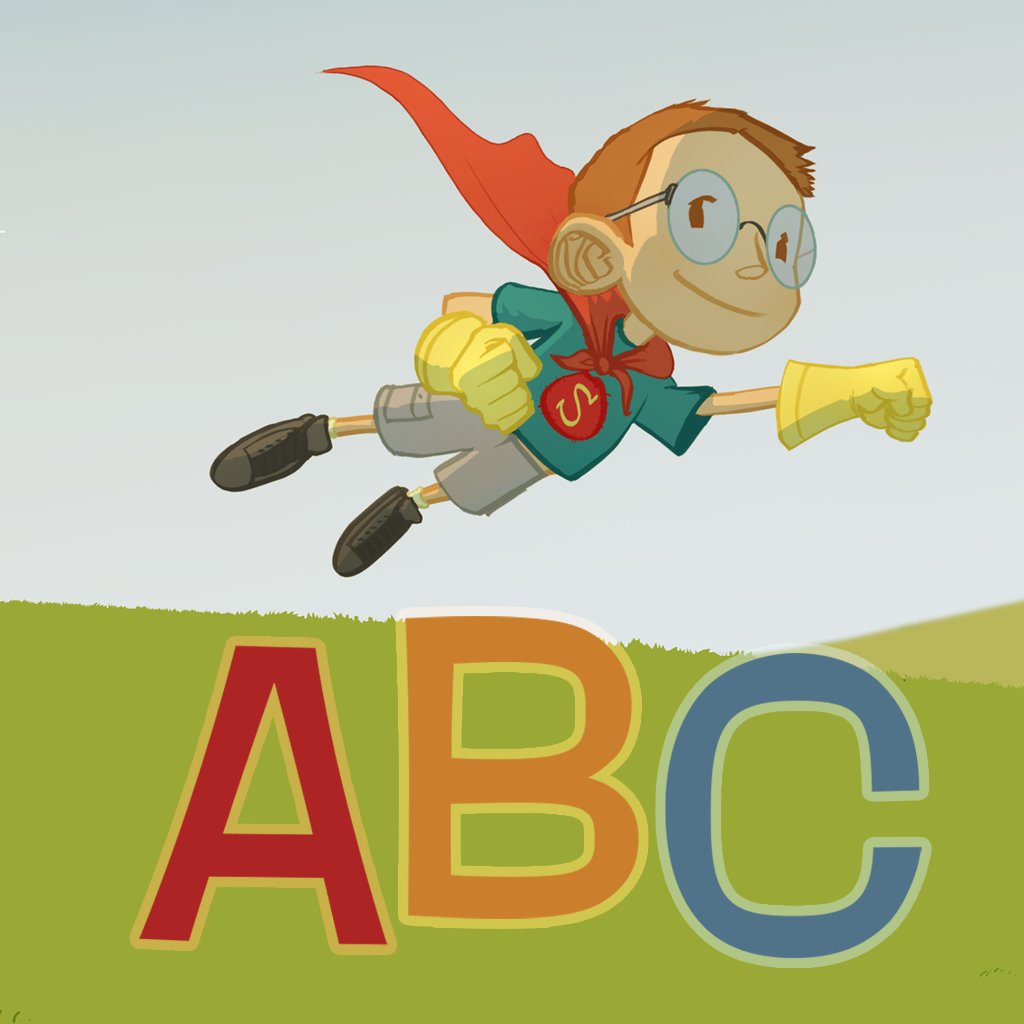 An alternative to traditional alphabet books, 'ABC Adventure: An Alphabet Tale in 26 Parts' allows you to teach the letters of the alphabet through a love of science fiction, fantasy, and most importantly: imagination! Relive all the adventures of being a kid while navigating through the 26 wonderfully illustrated pages. Each has been enhanced with interactive objects and animations, fun sounds, and individual, fully-narrated stories for each letter!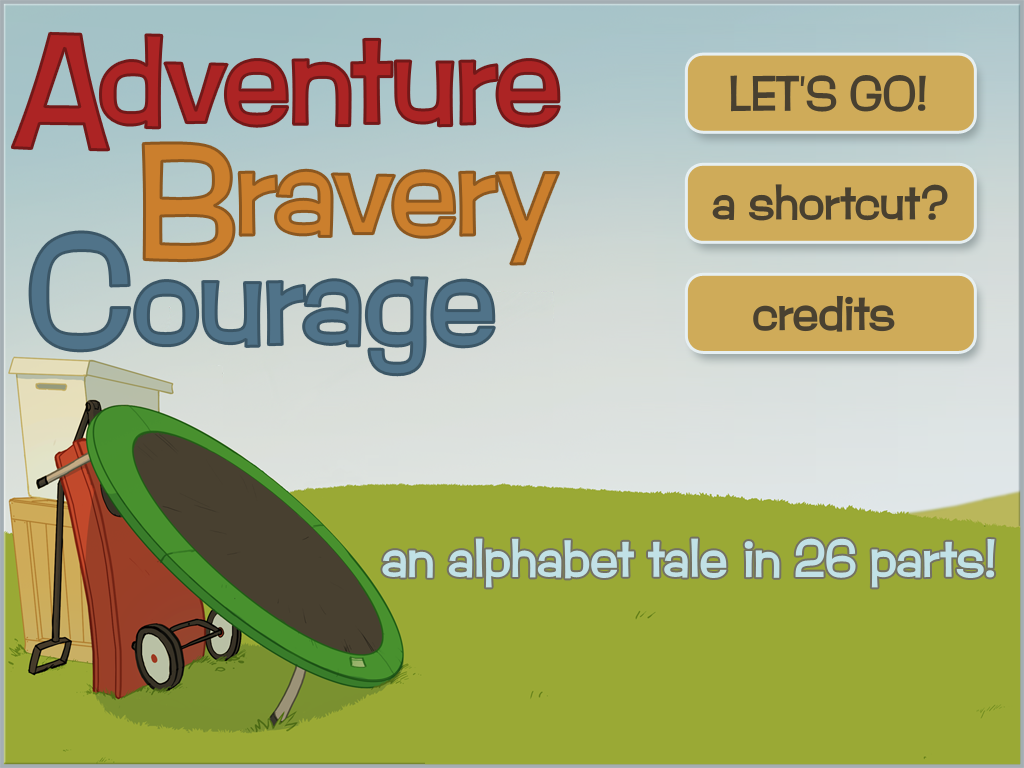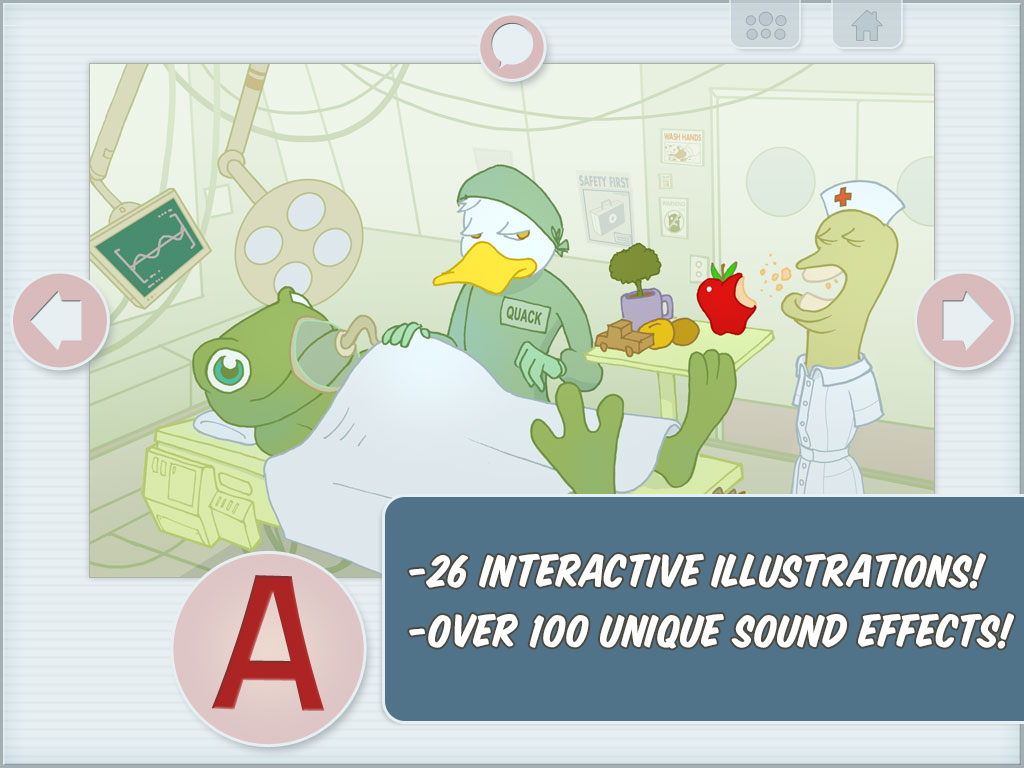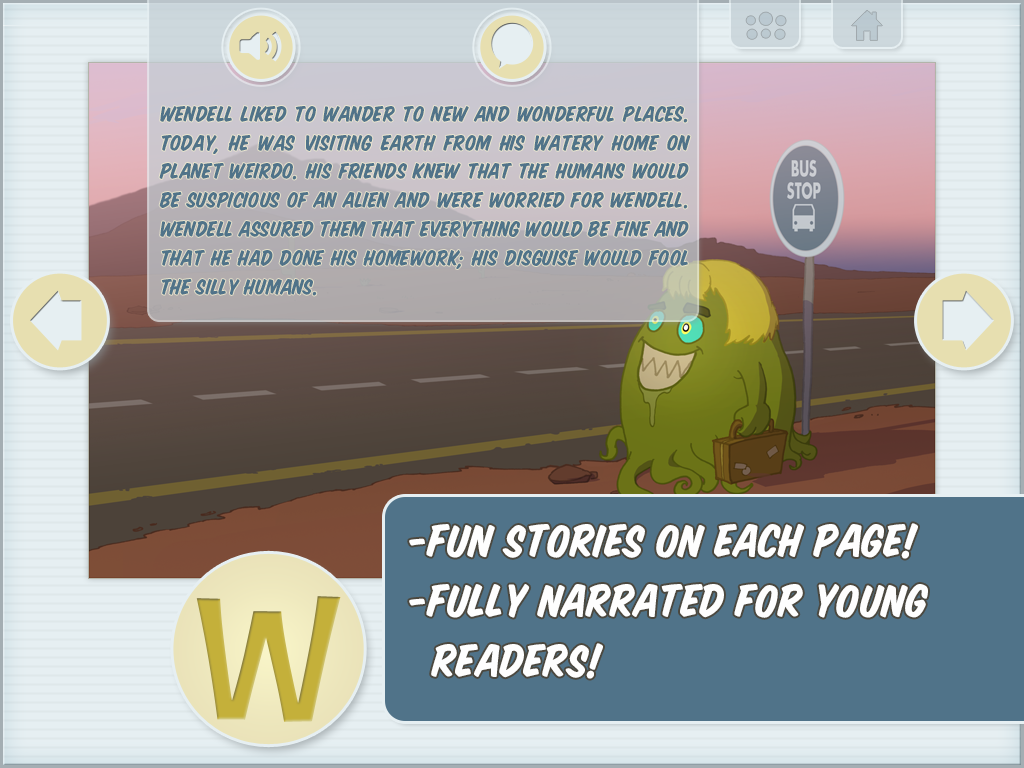 Adventure! Bravery! Courage!