From Wikipedia: In 1949, Fiat released the front engine Fiat 500 economy car to meet the demands of the post-war market. Despite its very small size, the 500 proved to be an enormously practical vehicle with large sales throughout Europe. First announced in May 2006, Fiat previewed an all-new four-seat three-door hatchback 500 model in March 2007 – fifty years after the first Fiat 500 was presented. The new model features a distinctive retro style as modern reinterpretation of Dante Giacosa's 1957 original rear-engined Fiat 500. The 500 is also offered in Abarth trim, with 1.4L Turbo Petrol engine, sport exhaust, suspension, and transmission.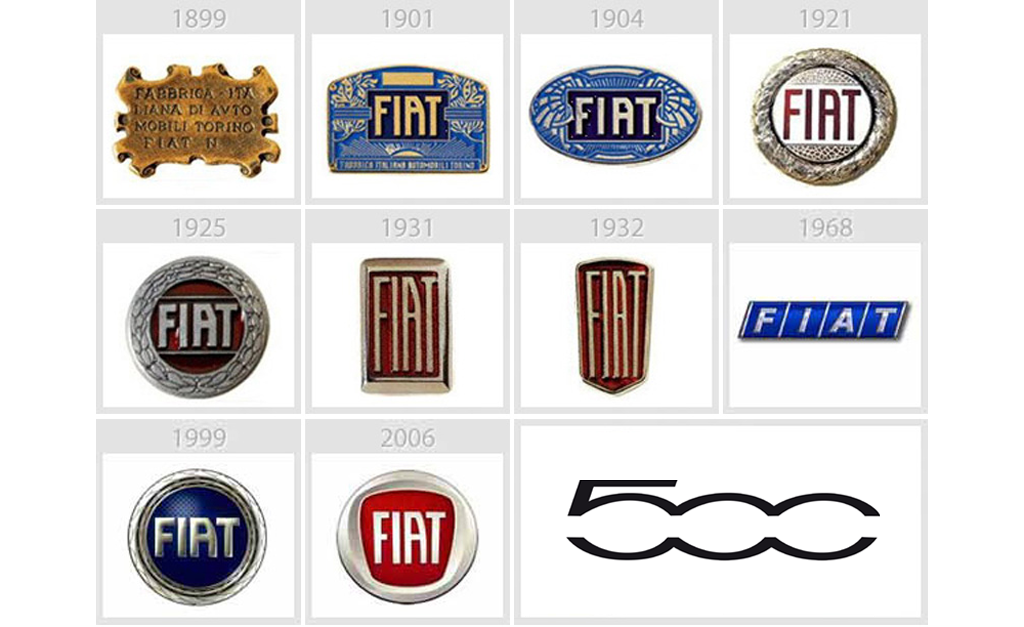 contemporary style - historical sensitivity
Of course I wanted to remain faithful to the storied design history of the FIAT marque and the graphic design of every logo ever ... but in reality most if not all of the customers visiting the website likely would have no knowledge of any FIAT prior to the modern interpretation of the 500. Therefore I set my mind to work designing a logo that would exude performance, and look good as a sticker on someone's back window!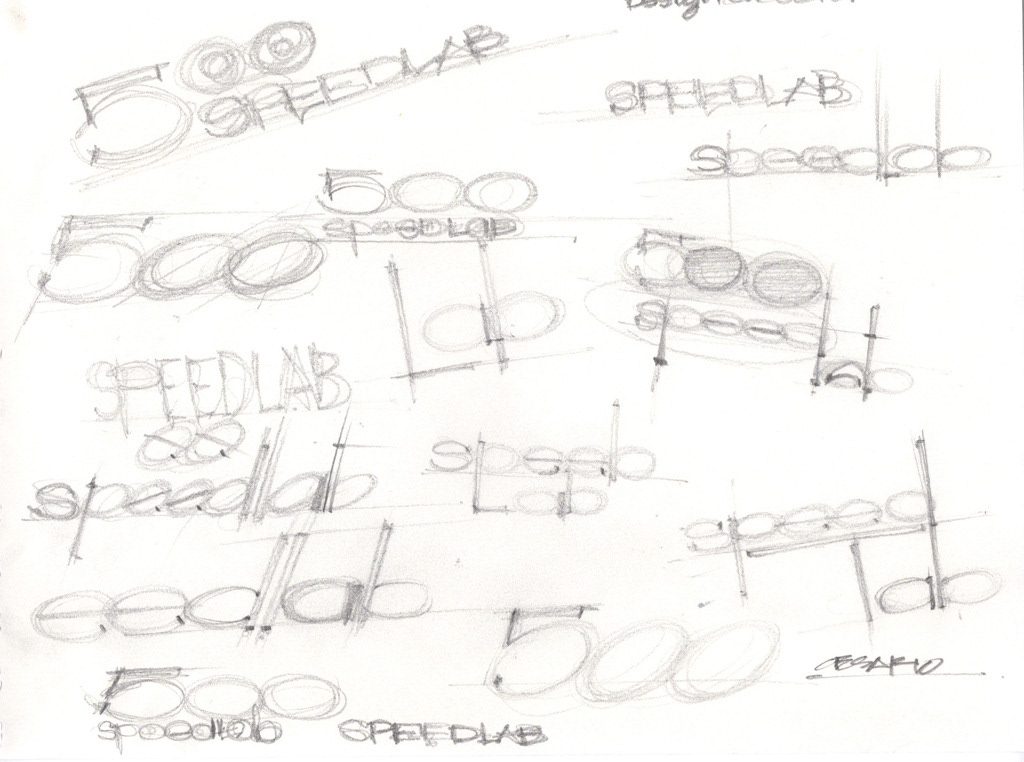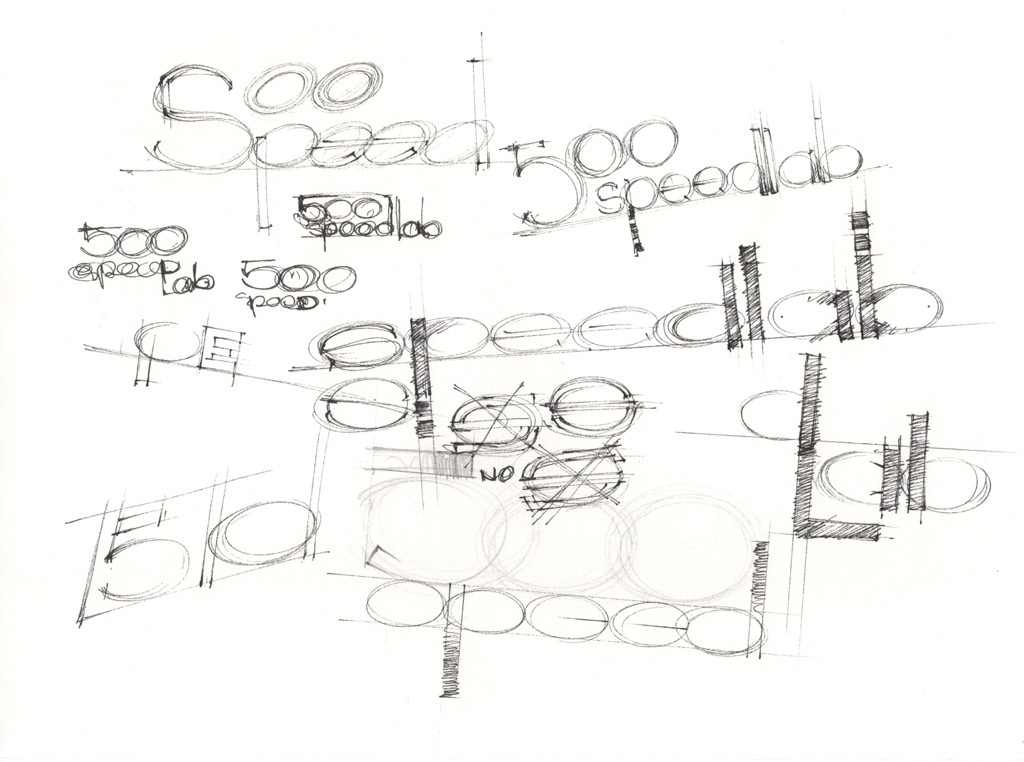 and then i found this image...
Most Abarth logos feature a prominent Scorpion and the Abarth text in Eurostile with an upper-arc warp. There are a few examples of a text-only logo sans Scorpion that the internet provided, and this simple design had the feeling of quiet power I was after for the 500|SPEEDLAB logo, and would greatly inform that design.



thanks for checking out this project!