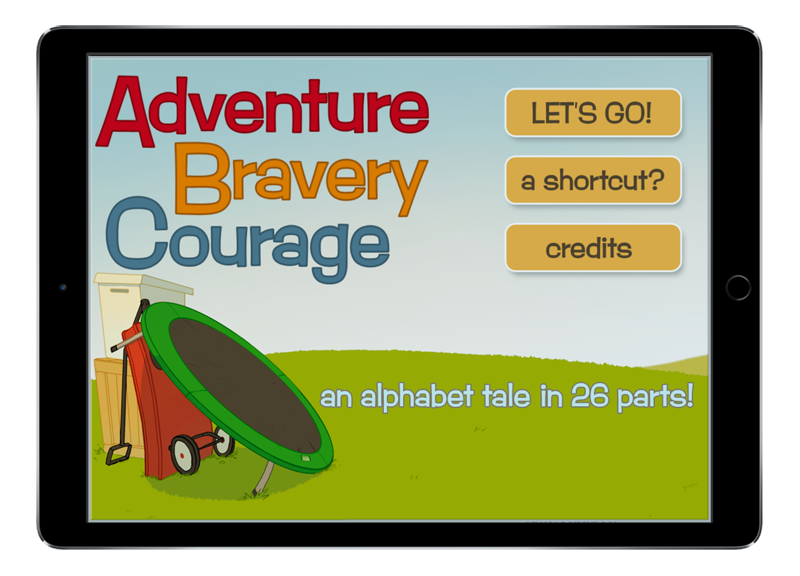 An alternative to traditional alphabet books, 'ABC Adventure: An Alphabet Tale in 26 Parts' allows you to teach the letters of the alphabet through a love of science fiction, fantasy, and most importantly: imagination! Relive all the adventures of being a kid while navigating through the 26 wonderfully illustrated pages. Each has been enhanced with interactive objects and animations, fun sounds, and individual, fully-narrated stories for each letter!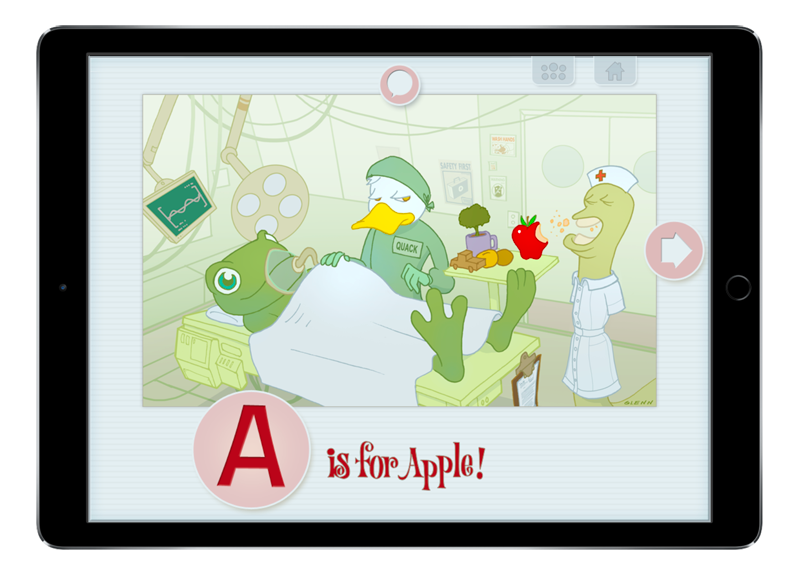 Sometimes silly, sometimes fantastical, always adventurous! This fully-interactive app features over 100 unique sound effects, responsive touch points and animations galore. Appropriate (and fun!) for all levels of readers: From first-timers getting to know the sounds, to seasoned-parental units looking to enhance their alliteration skills!

Originally conceived for print, with illustrations provided by world famous artist Chris Glenn, and written by John Morgan, I was responsible for the design of the entire app including user interface. I integrated all music, sound effects, and voice over, modified all original illustrations for animation ... executed the animation, built, and coded everything into a cohesive, enjoyable interactive version of the book.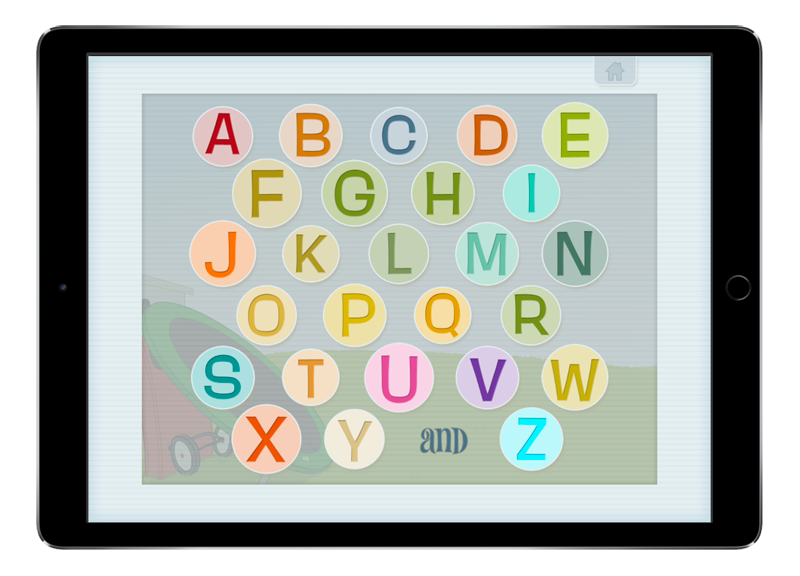 Adventure! Bravery! Courage!