UX/UI Design for Advanced Accessory Concepts 'Trigger'
The TRIGGER ACS Plus mobile app interfaces with a system of connected power distribution accessories designed for the off-road and power sports vehicle segments. Available for iOS and Android phones and tablets, the app is designed from the ground up to provide clear and concise hardware control via Bluetooth protocols.
A consistent look and feel of UI elements and brand expression between the app's four discrete modules was a design priority to shorten the learning curve.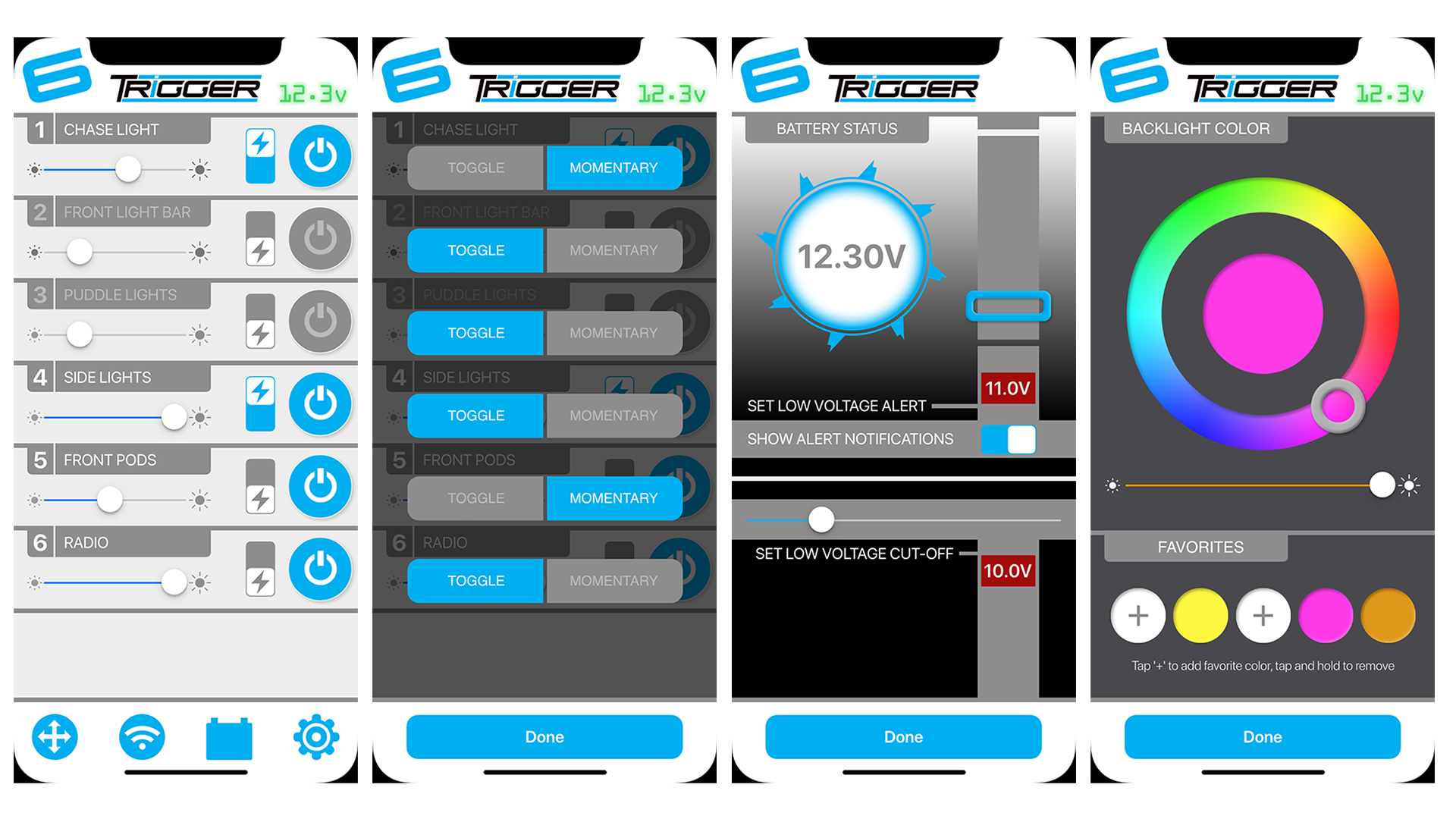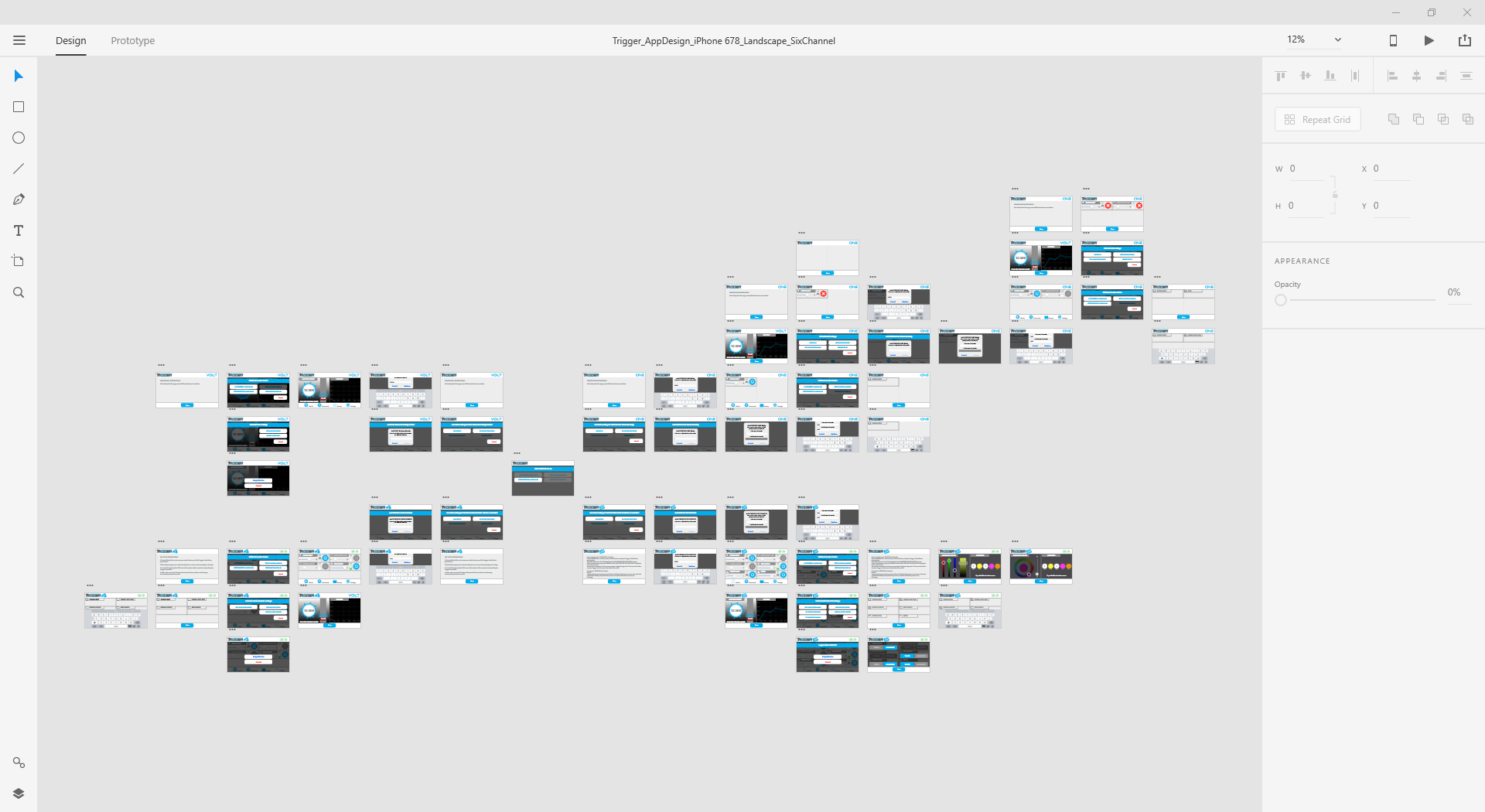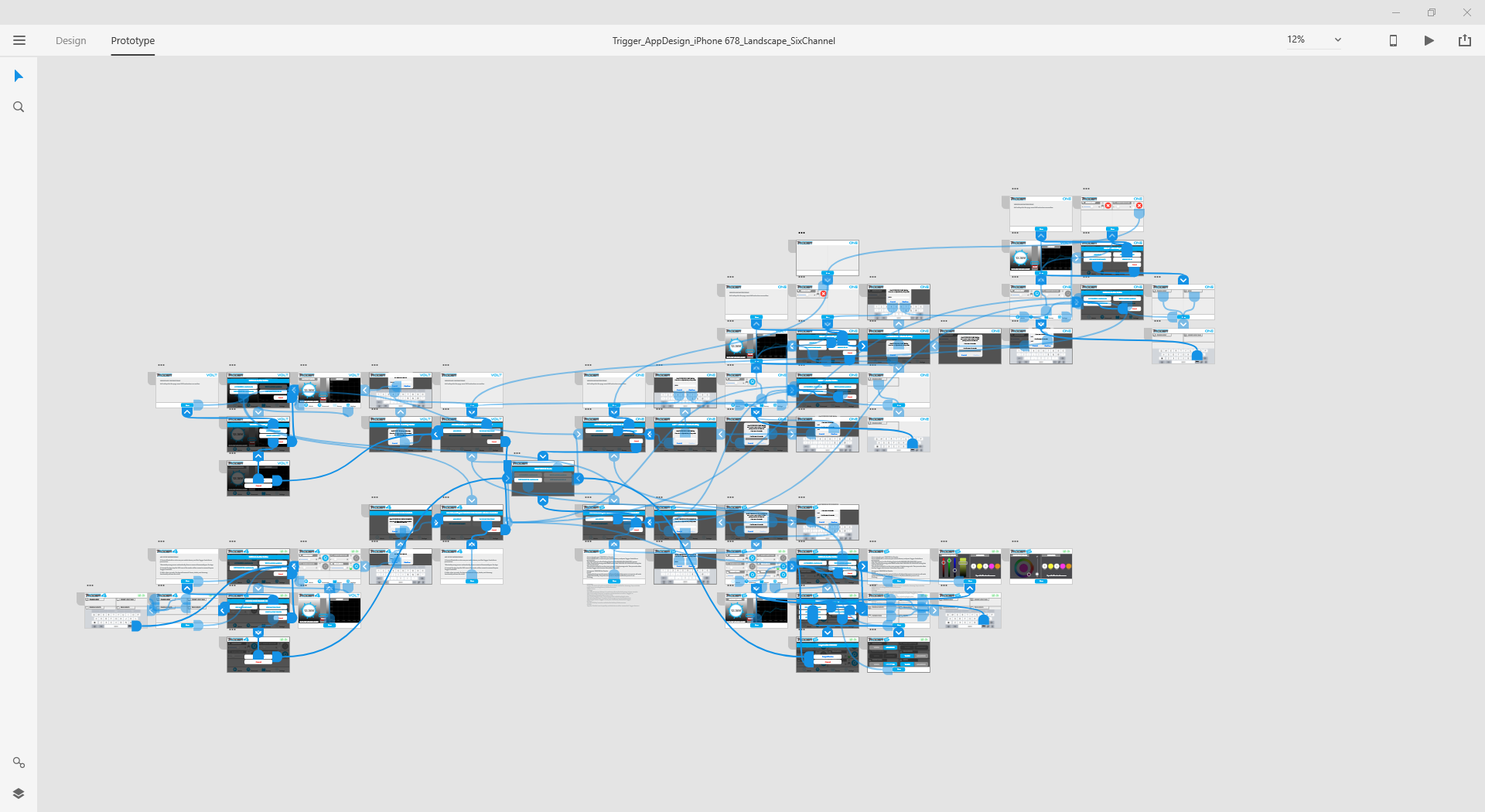 concepts for App Store icons